MYTHOLOGIQUE
Self-published, 2016
Edition of 60 copies
Authors: Elena Anosova, Ekaterina Ashitkova, Natalia Baluta, Anastasia Bogomolova, Varvara Kuzmina, Sergey Poteryaev, Juliana Semenova
Editor: Anastasia Bogomolova
Design by TungusBodr
16 pages, 21×28 cm, two types of paper
Language: Russian, English
Price: € 8
Available in FotoDepartament online bookshop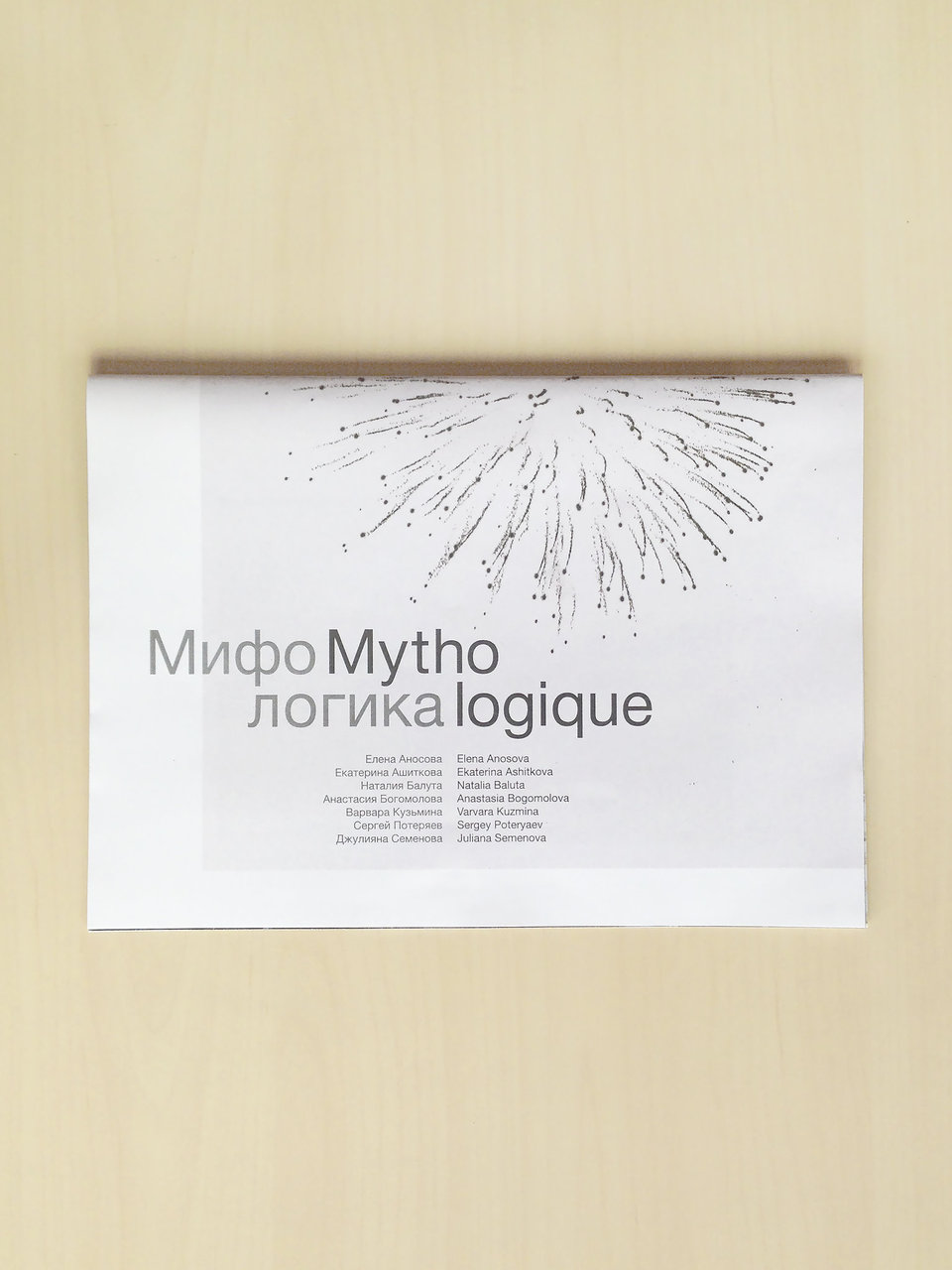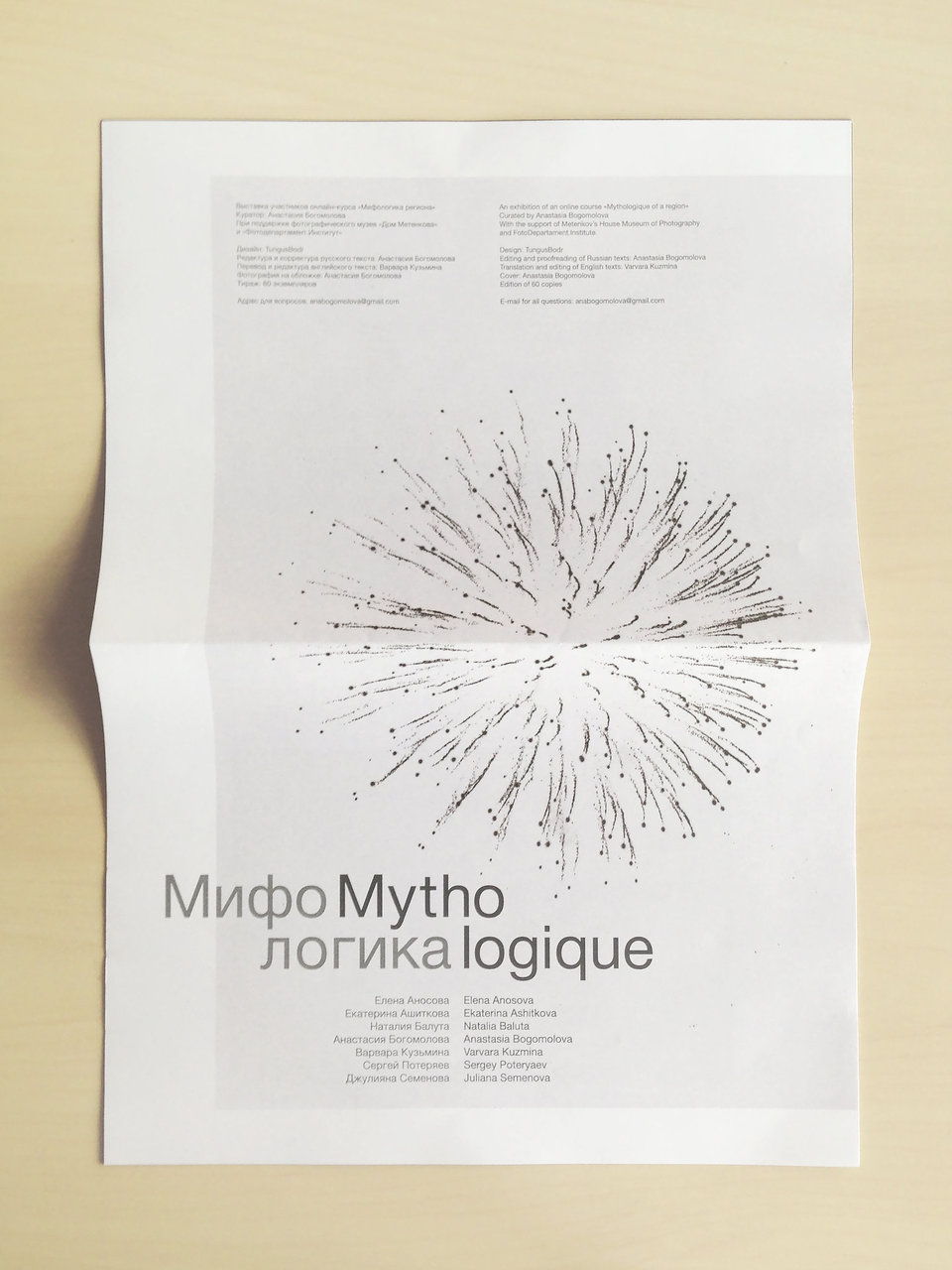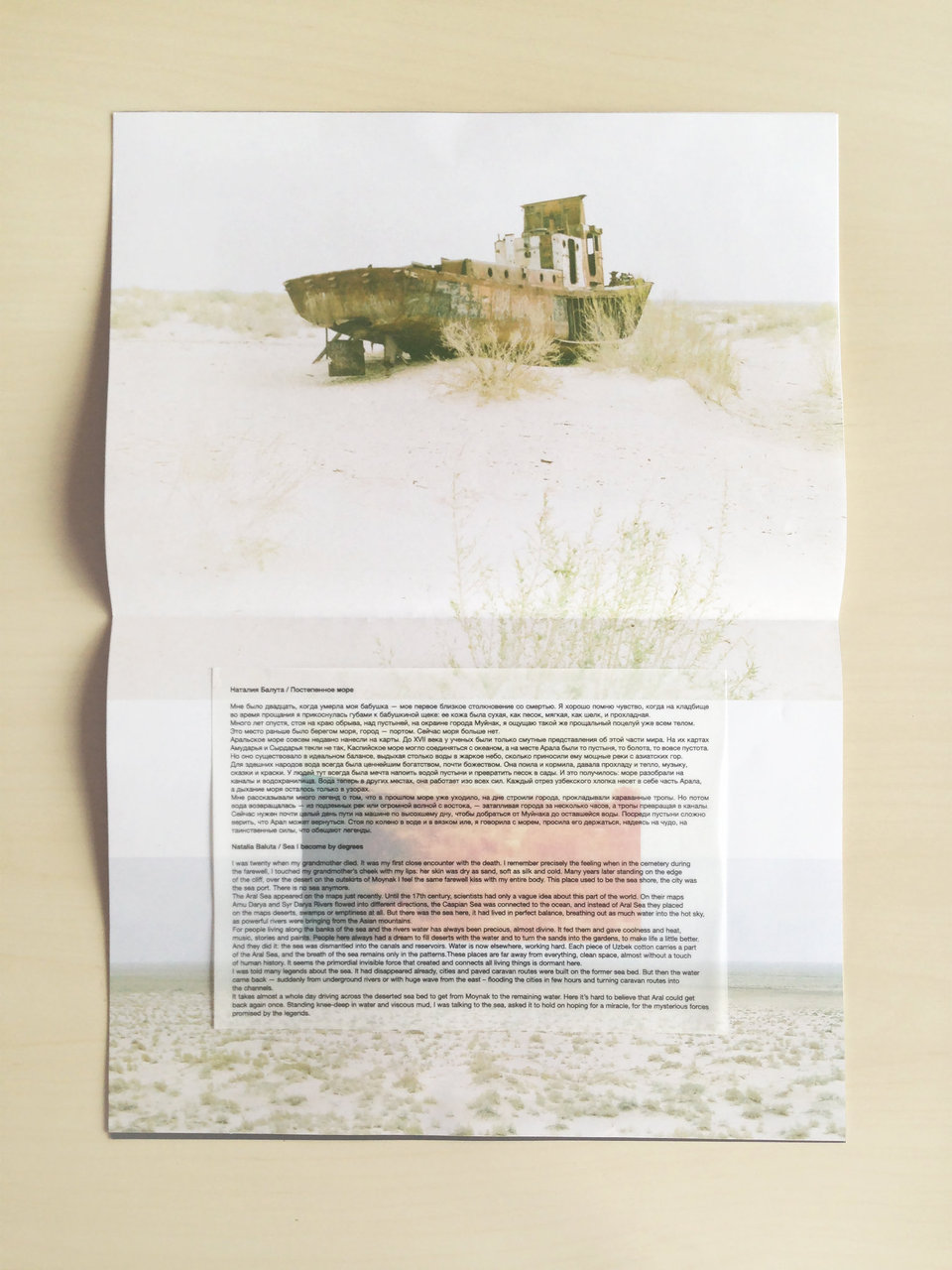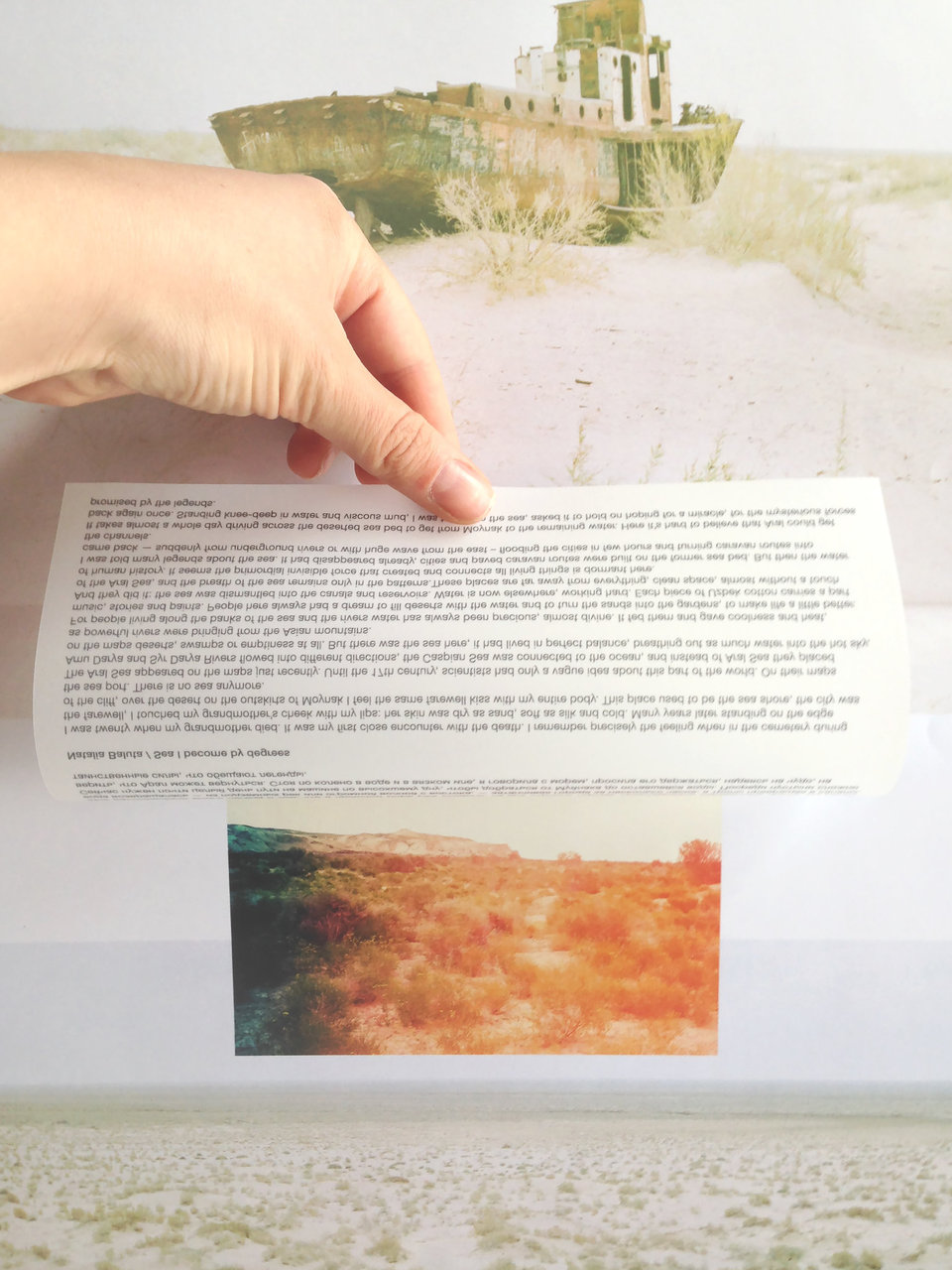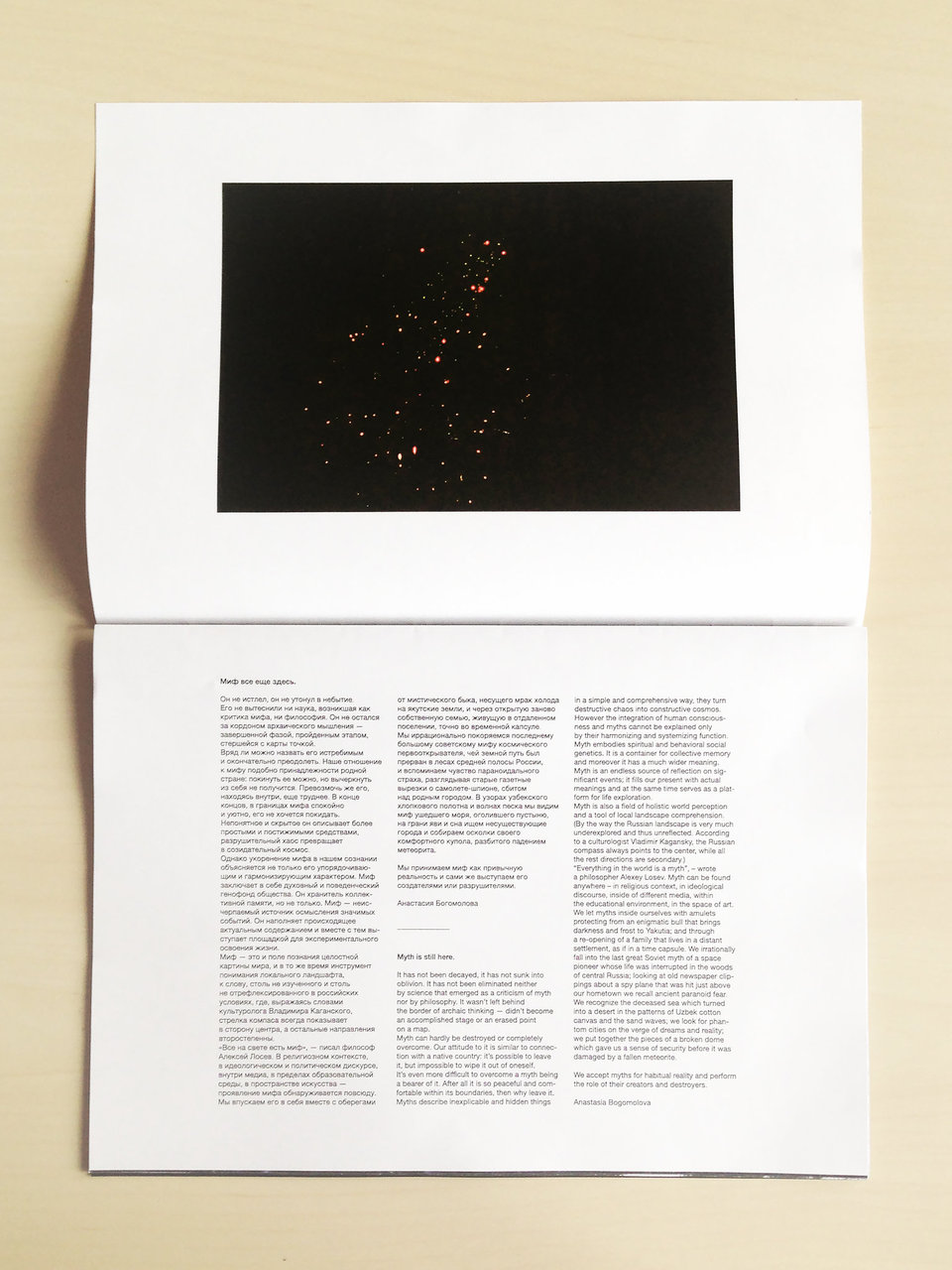 LOOKBOOK
Self-published in January 2016
First edition of 90 signed and hand numbered copies
Design by Julia Borissova
Photographs, archive & texts by Anastasia Bogomolova
21×28,5 cm, 40 pages+32 pages of inserts
Including poster 42×59,4 cm
Price: € 24
Shipping and handling: € 9
For order write me at
anabogomolova@gmail.com
Also available
FotoDepartament online bookshop
UK:
Beaux Books
Japan:
Flotsam Books
Germany:
Bookstore in 
Buchhandlung im Haus der Photographie
Russia:
Fotografika book shop
Awards & participation2016
Self Publish Riga Dummy contest: Short-listed
2016
"On the Shelf", Filter Photo Festival: Short-listed
Reviews
Colin Pantall's blog
Christer Ek's blog
Featured
Josef Chladek Virtual Bookshelf
Les Branches
Bleek magazine
ASSAI magazine
The

ANGRY BAT

'S — nice photobooks
Publications of the project
Bigpicture.ru
,
Fotografia Magazine
,
The Blueprint
,
Russia Beyond the Headlines
, Bird in Flight,
YET magazine
,
Goethe-Institut Russland
Collections
The Library Project, Dublin, Ireland
The Sverdlovsk Regional Universal Scientific Library named V. G. Belinsky, Yekaterinburg, Russia
Nizhny Tagil Museum of Fine Arts, Nizhny Tagil, Russia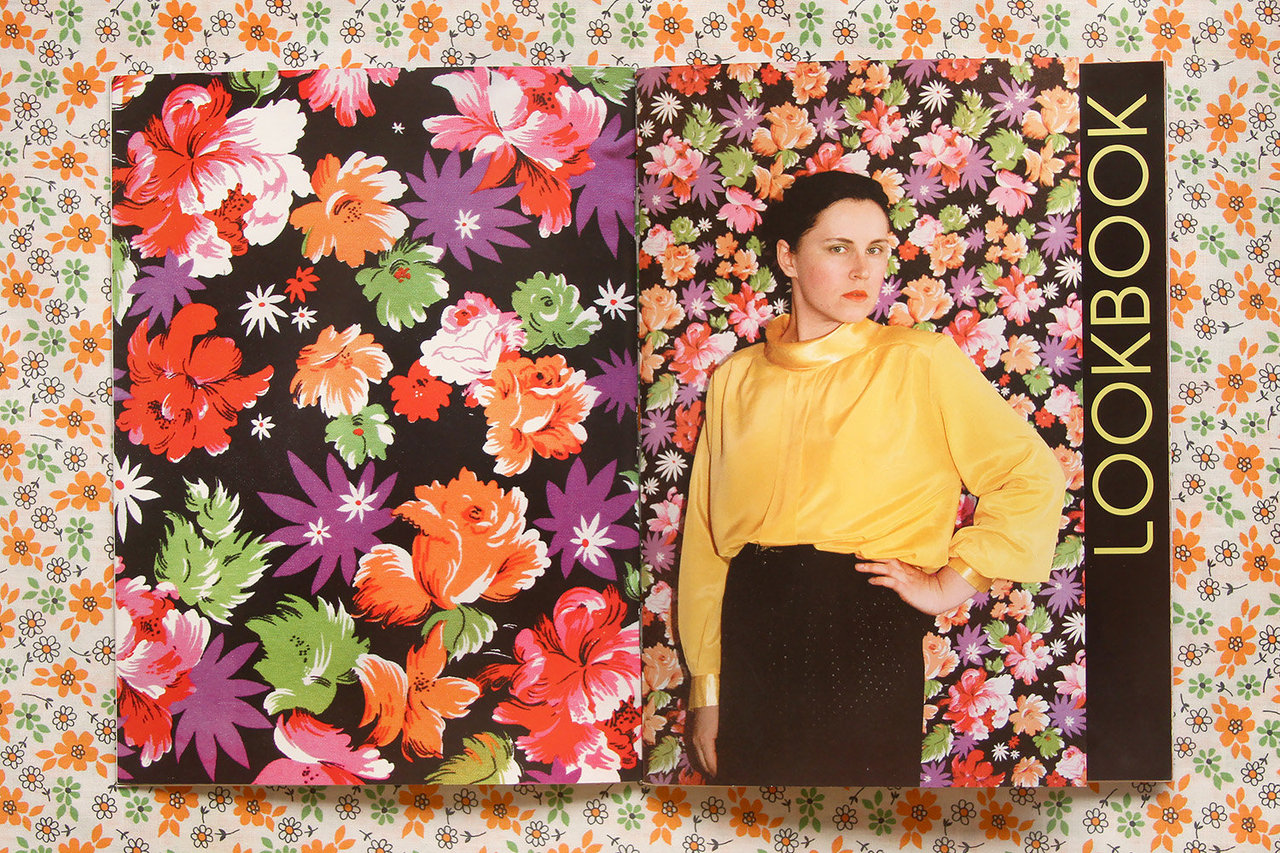 LOOKBOOK
Special edition of 10 signed and hand numbered copies
Each copy is different.
Case from mother's tissue (three types to choose), handmade binding with grandmother's thread
Includes vintage textile pieces and poster 42×59,4 cm
21×28,5 cm, 40 pages+32 pages of inserts
SOLD

OUT
LOOKBOOK postcard set
Regular edition
Includes 15 postcards 10х14,5 cm. Each set is tied with elastic ribbon.
Available in FotoDepartament online bookshop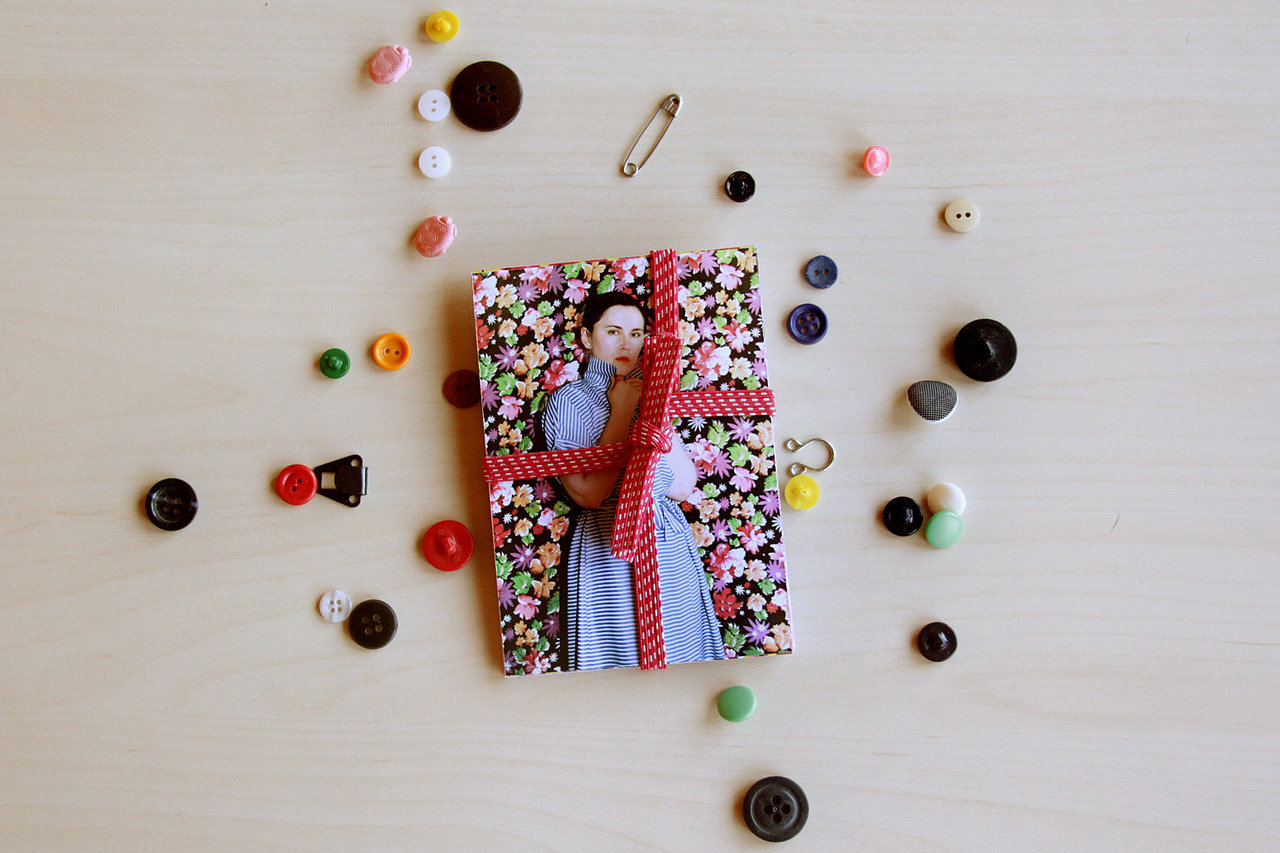 Special edition
Includes 15 postcards 10х14,5 cm. Every set is wrapped into the hand-made cover made of original fabric from 1980s and supplemented with the copy of dress pattern from 1970s.
SOLD

OUT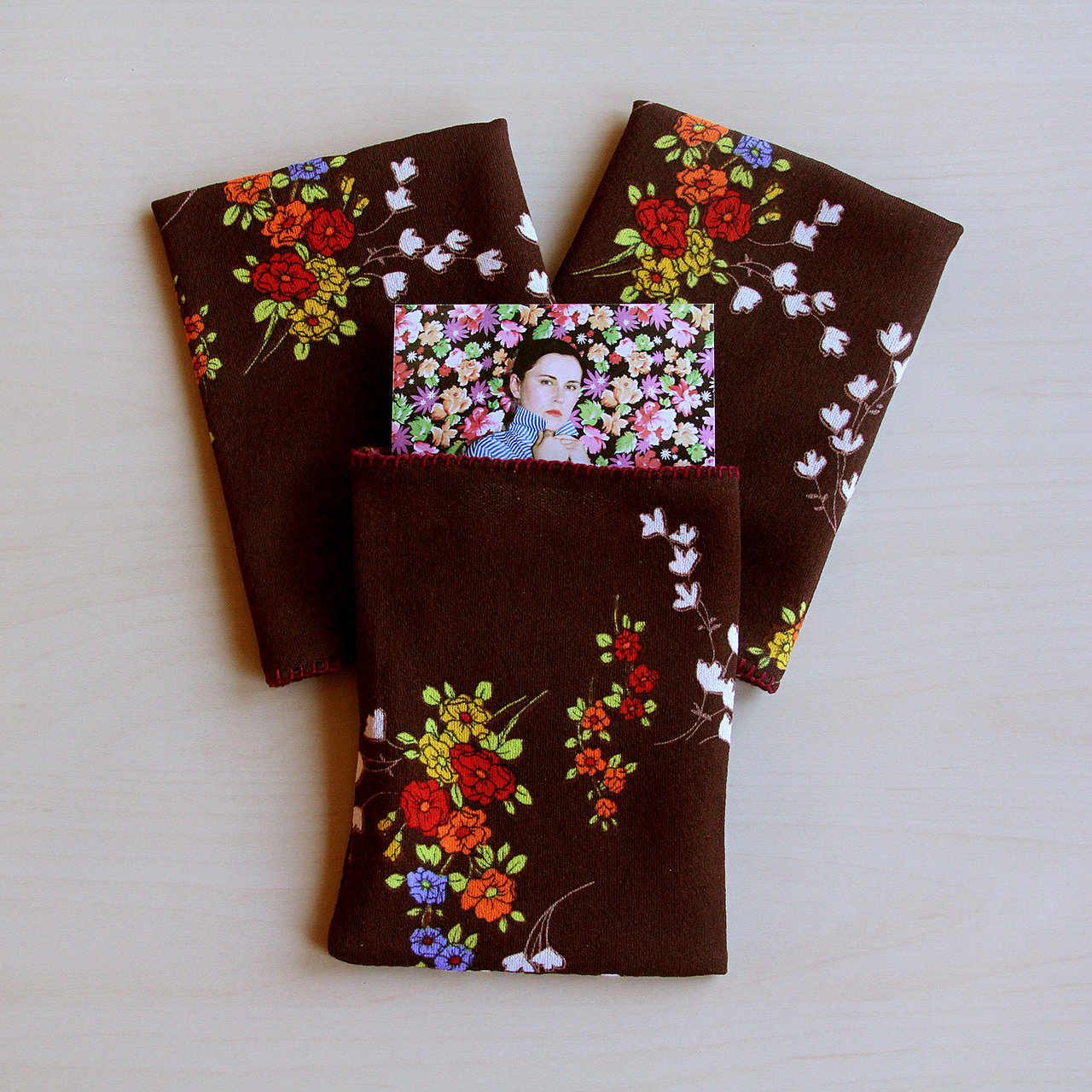 RECALL
Self-published in April 2013
Limited Russian edition of 30 signed and numbered copies
Design by Julia Borissova
Photographs, texts & interview by Anastasia Bogomolova
15,5×22 cm, 48 pages+16 pages booklet, Hardcover
Including handmade box and original photo from the family album
Collections
The Library Project, Dublin, Ireland
The Sverdlovsk Regional Universal Scientific Library named V. G. Belinsky, Yekaterinburg, Russia
Metenkov's House Museum of Photography, Yekaterinburg, Russia
SOLD

OUT